Home
Delaware Law Firm Handling Personal Injury Claims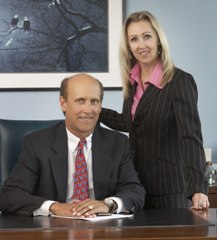 If you suffer a catastrophic injury, it is important to hire a personal injury lawyer who will file a claim to get you the compensation you need. The legal issues surrounding an accident or personal injury lawsuit should be handled carefully. At The Law Office of James Bailey in Wilmington, Delaware, we file personal injury and wrongful death claims on behalf of people throughout Delaware. If you have been injured in an accident, contact us to schedule a free initial consultation with an attorney who will fight for you.
James Bailey has over 33 years of legal experience. He is a capable trial attorney who knows what it takes to help you after a serious accident. Why trust someone with less experience, when you can hire Mr. Bailey with an accomplished trial record?
We handle a wide array of cases and have the skills to deal with claims involving the following types of injuries and accidents:
At The Law Office of James Bailey, we represent people throughout Delaware in a variety of lawsuits against negligent businesses and individuals. We represent people in Delaware state courts, federal district courts and also federal bankruptcy courts.
If you need a lawyer to represent you in a personal injury lawsuit, contact The Law Office of James Bailey and schedule a free initial consultation.
Se Habla Español